Yext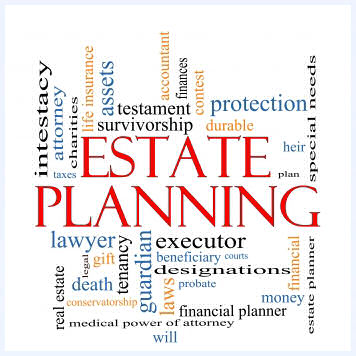 Each year in January we get flooded with customers seeking our legal services. It's New Years Resolutions time!! Let us help with your new business venture!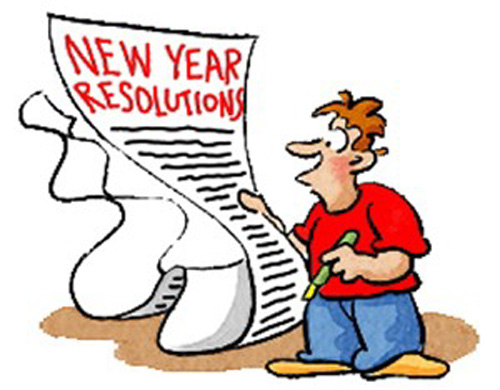 Audience: #Living Trust #Estate Plan. We like to share our customer's experiences because often other customers...
fb.me/7eYnripKz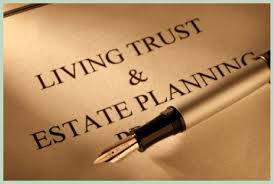 Ashley, Happy Anniversary! Can't believe it has been a year! Thanks for all your hard work and dedication! It makes a difference.
As I have mentioned before, we are opening a new office in #bakersfield. Plus we are advertising on #KGET with Alex Gilman!